Online ordering is currently disabled. Our hours of operation are Wednesday - Sunday 8am - 2pm. Thank you and have a great day!
Please check our hours of operation here.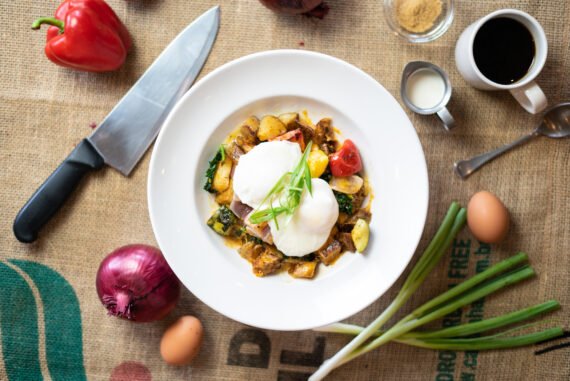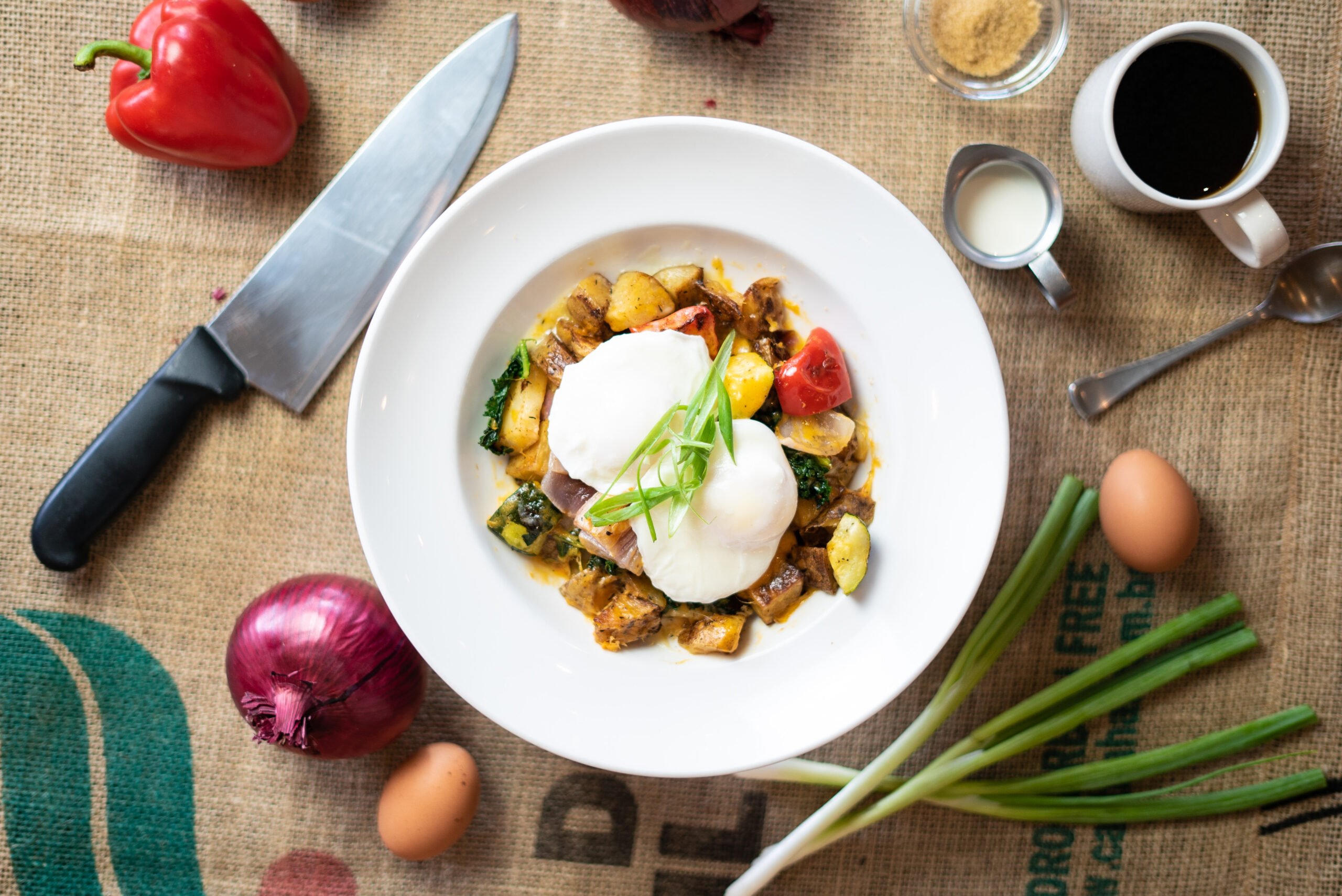 Royal Hash
$15.00 – $17.00 /ea
roast potatoes, red barn bacon, roasted vegetables, swiss and cheddar cheese, two poached eggs, green onion.